AWS Courses
Spectrum Networks is the authorized partner for Amazon Web Services in the UAE region. The goal of the partnership is to provide the highest quality of training and certification programs to build a workforce that is skilled in all aspects of AWS on-demand cloud-computing platform that offers secure cloud services, database storage, content delivery & other functions for enabling businesses to scale up.
AWAIL THE UPCOMING GITEX 2020 PROMO OFFER!
We are offering upto 35% discount on the course fee for any  AWS training course you may choose up until the upcoming GITEX 2020 (limited time offer). Please CLICK HERE TO SIGN UP for the offer.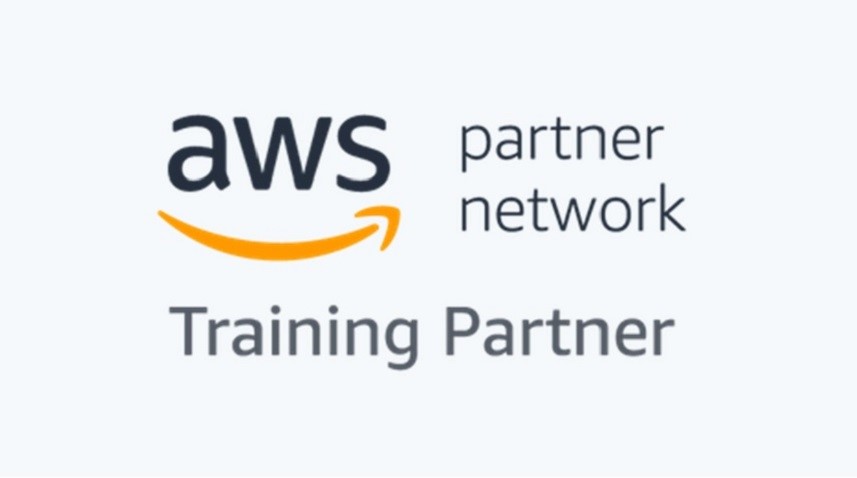 Request Enquiry
request for : {{formData.CourseName.length>34?formData.CourseName.substr(0,34)+'..':formData.CourseName}}​
Request Registration
Course : {{formData.CourseName.length>34?formData.CourseName.substr(0,34)+'..':formData.CourseName}}
​