Microsoft Technology Courses
Spectrum Networks is proud to be one of the top Microsoft Trainers in the Middle East and the APAC region. We are an authorized Microsoft Silver Learning Partner. We have been consistently delivering Microsoft courses for various blue-chip corporations across UAE, KSA, Singapore and India. Apart from training we support Microsoft customers for early adoption by way of seminars, workshops, and assessments and coaching for certification.
Browse through the options below to suit your team's needs for Microsoft training courses. With our Microsoft learning online program, we can digitally empower you. 
Explore upcoming Microsoft Training classes.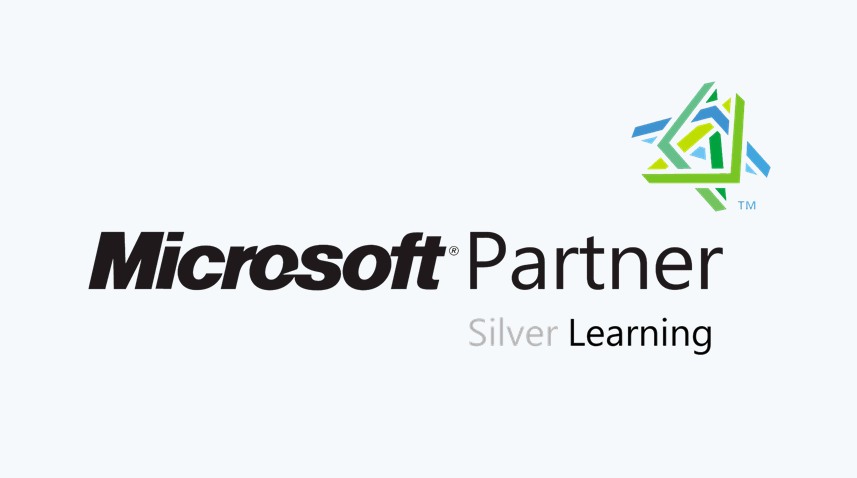 Request Enquiry
request for : {{formData.CourseName.length>34?formData.CourseName.substr(0,34)+'..':formData.CourseName}}​
Request Registration
Course : {{formData.CourseName.length>34?formData.CourseName.substr(0,34)+'..':formData.CourseName}}
​