Master the Nutanix platform
As a Premier ATP (Authorized Training Partner) we meet Nutanix' high standards for excellence and bring real-world experience to the classroom. Our training centers are fully authorized by Nutanix; all courses and workshops we provide are taught by certified instructors using official courseware from Nutanix, on the latest release.
Contact us today and learn how you can start moving forward, faster to a career in Nutanix computing platform.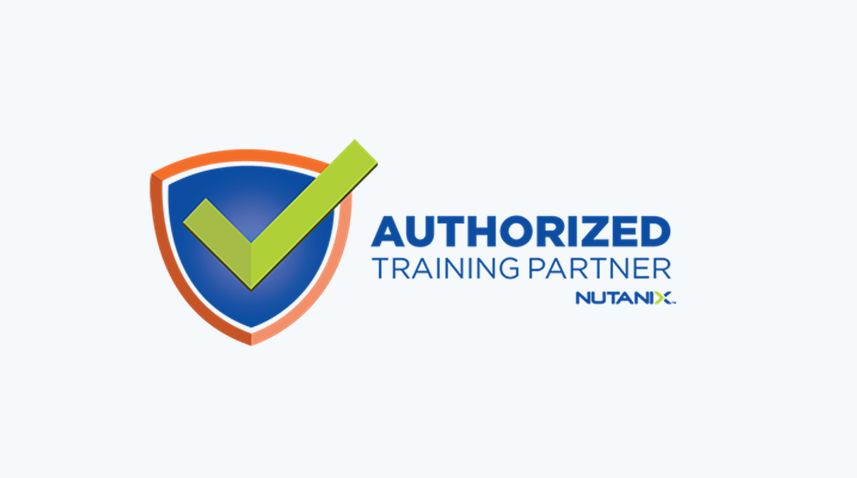 Request Enquiry
request for : {{formData.CourseName.length>34?formData.CourseName.substr(0,34)+'..':formData.CourseName}}​
Request Registration
Course : {{formData.CourseName.length>34?formData.CourseName.substr(0,34)+'..':formData.CourseName}}
​