Courses for Juniper Technologies
Juniper Networks designs and markets IT networking products, such as routers, switches and IT security products. The Juniper Networks Certification Program (JNCP) is a multi-tiered program of written and hands-on Lab exams. The mission is to validate the Juniper skill set among the world's leading networking professionals. Spectrum Networks is an authorized Juniper training partner for Middle East (UAE, Saudi Arabia, Qatar) & APAC (India, Singapore) regions and offers the best-in-class Juniper training to help achieve this objective. We have a variety of Juniper training courses delivered online as well as offline, such as Juniper networks training courses online and Juniper firewall course.
Explore upcoming Juniper Training classes.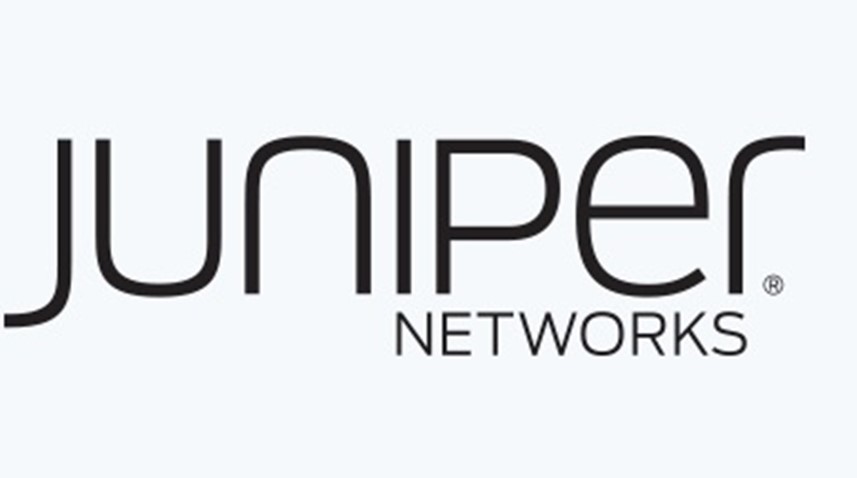 Request Enquiry
request for : {{formData.CourseName.length>34?formData.CourseName.substr(0,34)+'..':formData.CourseName}}​
Request Registration
Course : {{formData.CourseName.length>34?formData.CourseName.substr(0,34)+'..':formData.CourseName}}
​